Strengthen cohesion and mutual support
A company's performance depends to a large extent on the quality of its teams and their ability to work together. For you, it's a matter of course, and you want to strengthen the bond between every member of your company.
Bringing your employees together in a place completely outside their workplace is an important first step in forging new relationships. Bringing them together in an exceptional location in Corsica is a second step that fosters desire and motivation.
Invite them to take part in activities that have nothing to do with their role in the company, encourage them to activate other skills and develop a team spirit so that they can enjoy new experiences together – these are the challenges of your team building in Corsica.
At the end of these original and unexpected stays, the indestructible bond created between the participants changes forever their professional relationships and their investment in the company.
Corsica Exclusive Expertise
Corsica Exclusive specializes in organizing team-building events tailored to your objectives. According to your wishes, we create timeless stays, punctuated by innovative and original activities that build, consolidate or reunite your teams on the basis of mutual aid, solidarity, empathy and respect for each other.
Giving your employees the chance to discover themselves, sometimes surpassing themselves, and getting to know the human qualities of their colleagues, helps to leave a lasting impression on their minds in a constructive and positive way for them and for your company.
Dynamism, motivation, self-esteem, stimulation and collective involvement are all greatly enhanced.
An original team building in Corsica
Corsica specialist
+ More than 65 events a year
Your event is unique, your contact
Corsica Exclusive too.

Corporate or leisure groups from 10 to over 500
people.
We are always ready to make suggestions and create the unexpected for you.
A network of partners for unrivalled resources in Corsica

All safety measures are in place.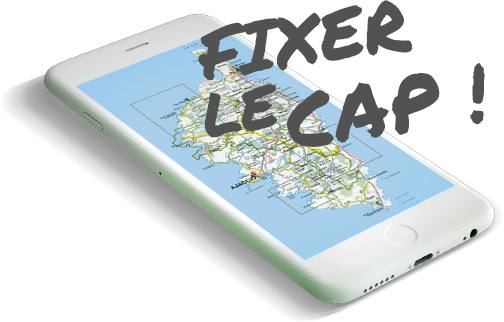 Let's talk about your projects together