Reward, motivate and retain!
Incentive trips to Corsica
Create a dream for your team and reward everyone's involvement.
You've succeeded in creating a bond with your customers and employees that goes beyond the purely professional, and you know that this is one of the secrets of your company's performance.
You value each person's commitment, and you want to emphasize and reward it, to preserve the taste for a job well done, and to maintain a high level of emulation within your teams.
Our Corsica Exclusive agency has the solutions. We offer incentive trips to Corsica that combine the quality of the island's infrastructure with an unexpected choice of unique experiences.
The Isle of Beauty abounds in sporting and cultural activities, discovery trails, wide-open spaces between sea and mountains, and more intimate cultural and wellness venues.
The island's professionals, carefully selected by our teams, enable us to create stimulating and motivating stays that meet your exact expectations.
Corsica Exclusive Expertise
To ensure that every participant has a lasting memory of their incentive trip to Corsica, our teams will help you imagine every moment of this rejuvenating break.
Would you like to offer your partners a break from the hectic pace of work, to leave room for dreams, the pleasure of discovery, the joy of getting together in serenity or, depending on individual tastes, in the excitement of sporting activities? Do you want to preserve the spirit of your company and strengthen your special relationships with your employees?
Corsica Exclusive makes your wishes come true and creates tailor-made holidays that are a wonderful reward for everyone's investment in your company's success.
Make a unique incentive in Corsica

Corsica specialist
+ More than 65 events a year
Your event is unique, your contact
Corsica Exclusive too.
Corporate or leisure groups from 10 to over 500
people.

We are always ready to make suggestions and create the unexpected for you.
A network of partners for unrivalled resources in Corsica
All safety measures are in place.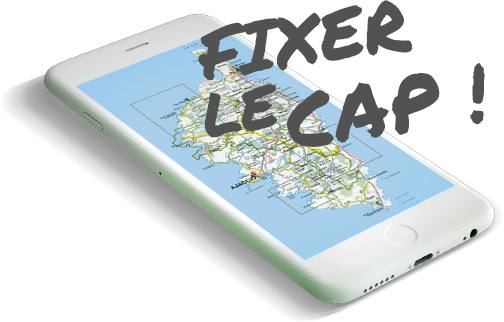 Let's talk about your projects together