ORGANIZE YOUR stay in group
Corsica has long lent itself extraordinarily well to group discoveries.
Your Corsica Exclusive agency, which organizes holidays in Corsica, can also welcome leisure groups of 10 people or more.
Corsica Exclusive will not only provide you with a network of transport, accommodation and catering services, but will also advise you on how to make your holiday a memorable one.
According to the wishes of each group, our teams propose themed tours, activities and excursions, organized visits to museums, towns or remarkable sites, while maintaining great moments of freedom.
In keeping with the spirit of our agency, your group holiday in Corsica will be tail or-made for your greatest pleasure.
Stay and circuit in Corsica
Corsica Exclusive offers you quality hotels with services tailored to your needs. Its restaurant suggestions allow you to savor the island's flavors and the expertise of its chefs, as well as discover its gastronomic traditions, such as spuntinu, a hearty mid-morning snack for workers.
For the pleasure of your taste buds, a visit to the wineries and wine cellars, accompanied by a wine tasting session, is an attractive option. The Routes of the Senses also invite you to meet producers and artisans working in a wide range of exciting fields (essential oils, pottery, shepherding, beekeeping, cutlery, etc.).
The Corsican landscapes, for which the island is famous, can also be explored along winding, picturesque roads, dotted with breathtaking sites that are well worth a short, totally exotic stopover.
To live a unique experience in Corsica
Corsica specialist
+ More than 65 events a year
Your event is unique, your contact
Corsica Exclusive too.
Corporate or leisure groups from 10 to over 500
people.

We are always ready to make suggestions and create the unexpected for you.

A network of partners for unrivalled resources in Corsica
All safety measures are in place.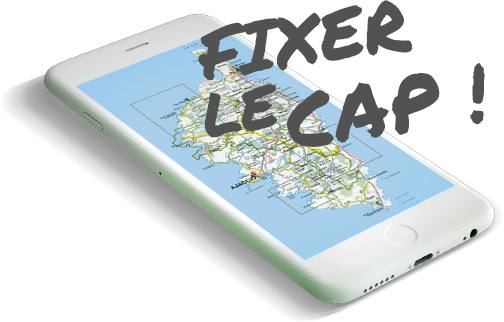 Let's talk about your projects together