Exceptional Incentive in Corsica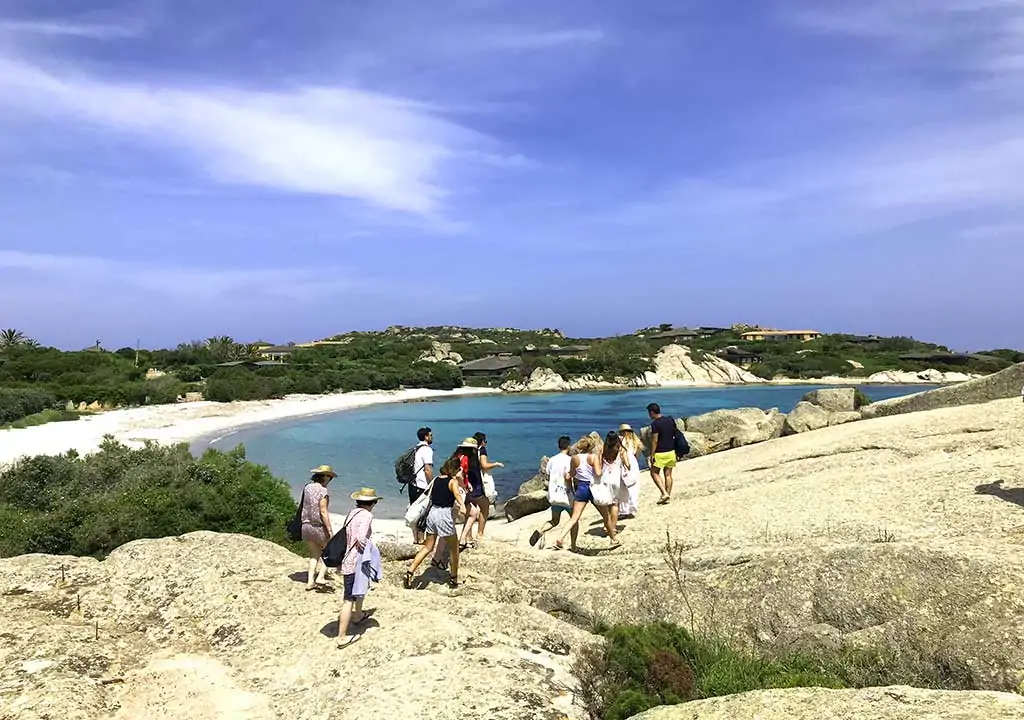 Corsica Exclusive advantage
Top-of-the-range service and services thanks to an address book listing the most beautiful Corsican tables, exceptional hotels and activities that can be privatized.
40 participants for an incentive of 3 days / 2 nights in May 2018.
Stay in the extreme south of Corsica with accommodation in 5-star hotel and group activities in exceptional places; including the island of Cavallo, in the heart of the protected nature reserve of the mouths of Bonifacio.
Among these activities:
Promenade at sea and idleness of Bonifacio in Cavallo
Short hike on the island
Lunch in high-end hut feet in the water
Festive evening
Let's talk about your projects together